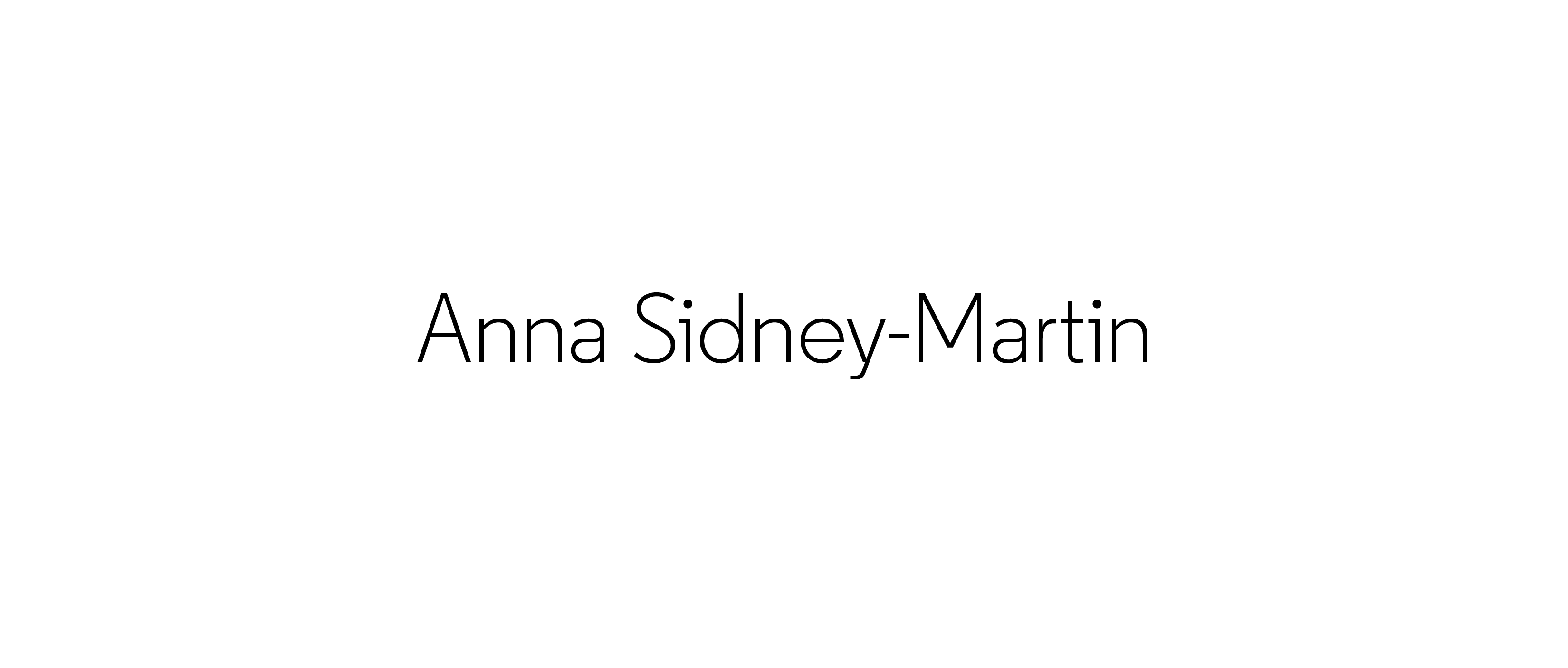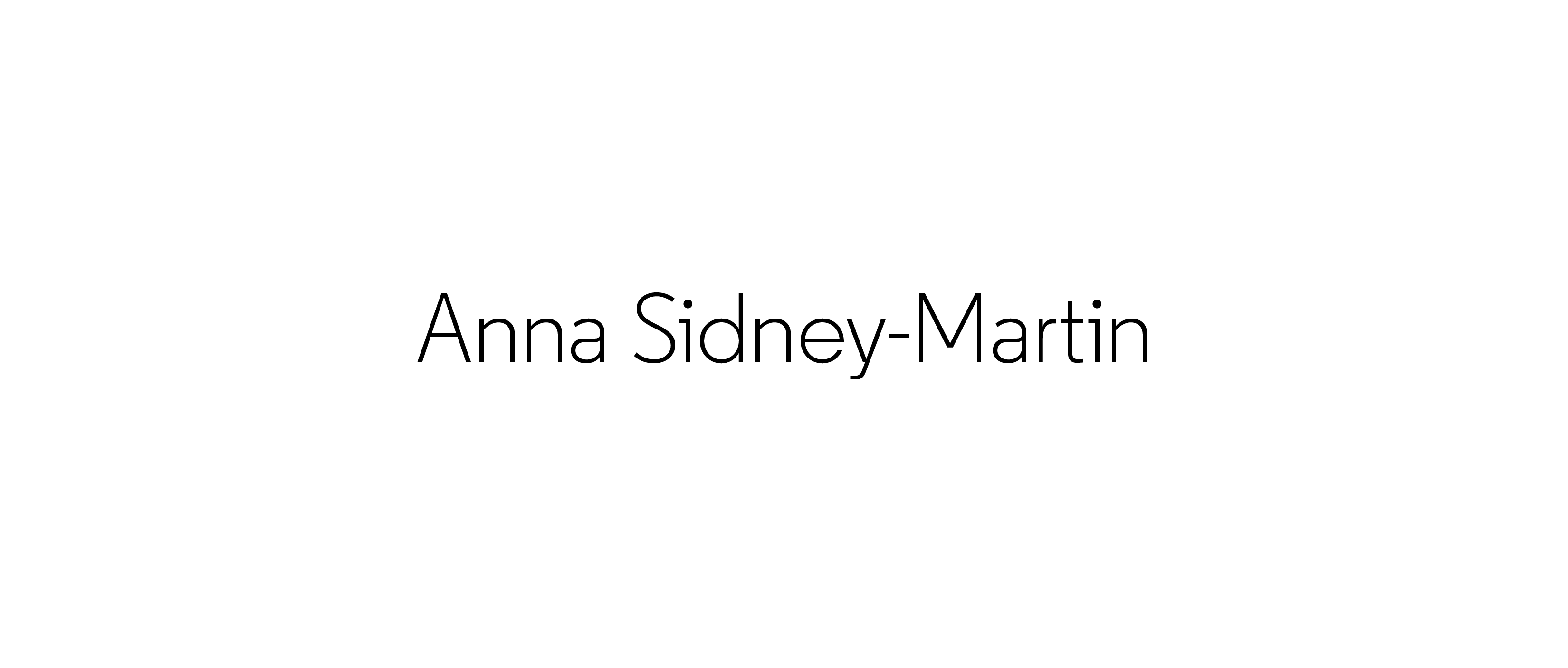 Anna Sidney-Martin is a brand consultant—a title that comes with a somewhat ambiguous definition. Part investigator, part sherpa, brands come to Anna for guidance. They already have a great product, they just have no idea where to take it. It's a bit like having a compass without the needle. *Currently in development.
Clients already have the tools—they just need to be pointed in the right direction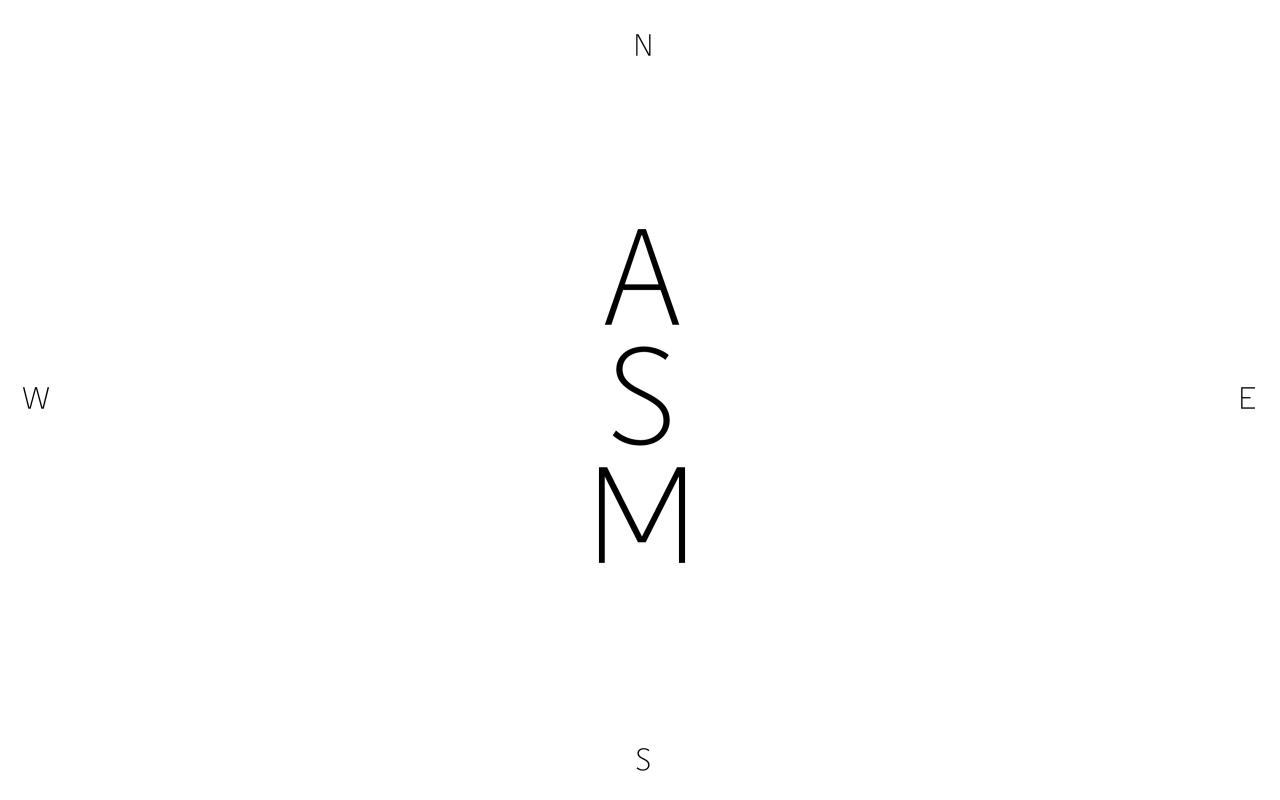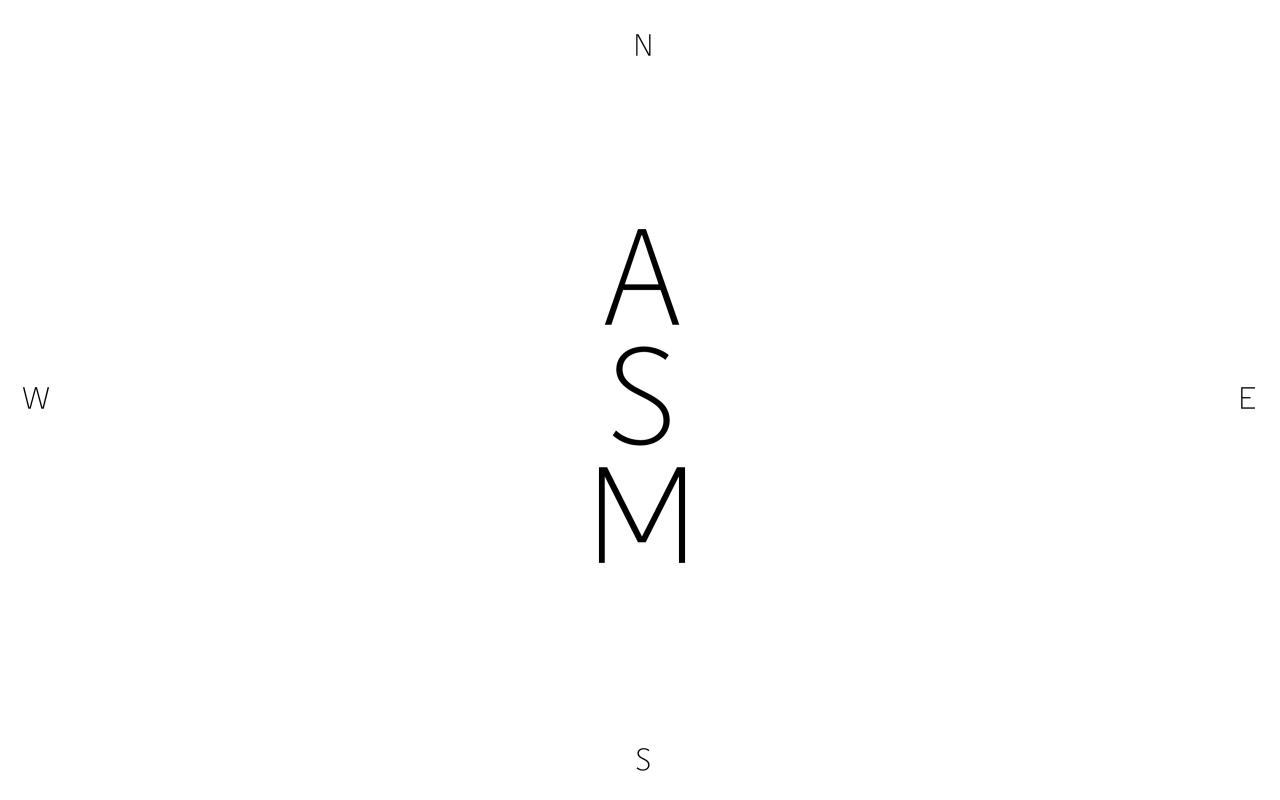 The solution: a mark that "shows the way" and a system nodding to compass language.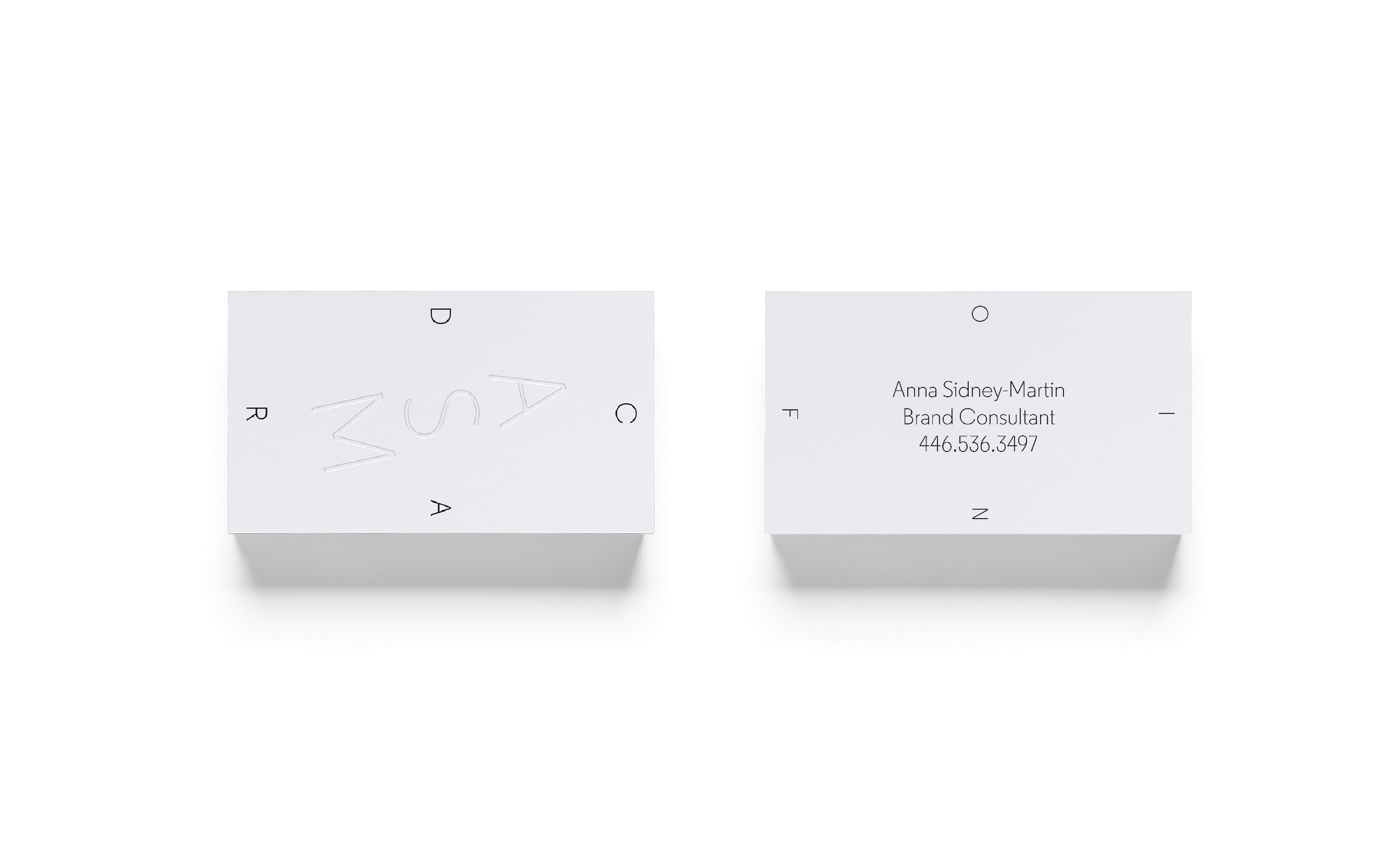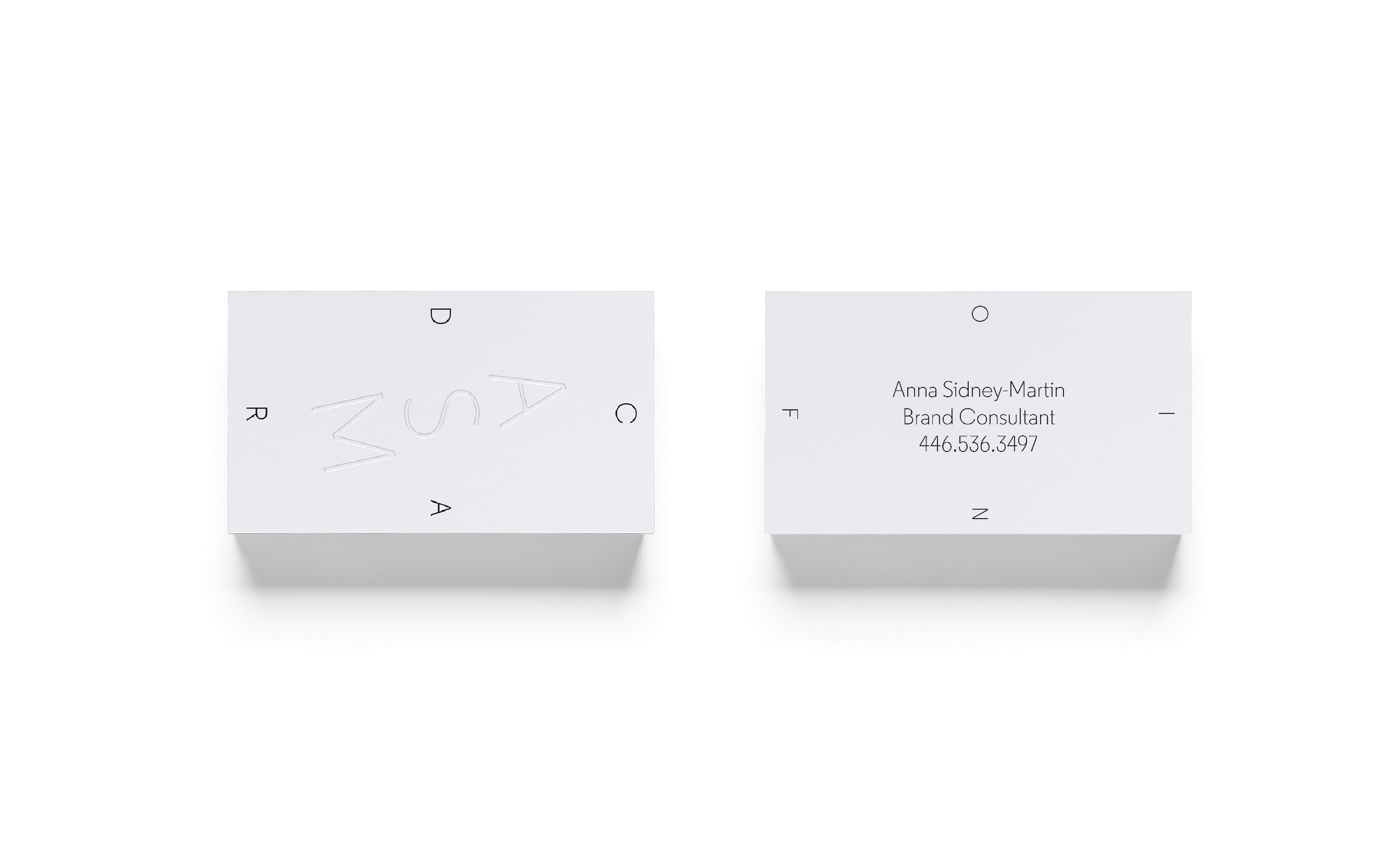 Soon: limited run business cards magnetized to point due north when placed in water