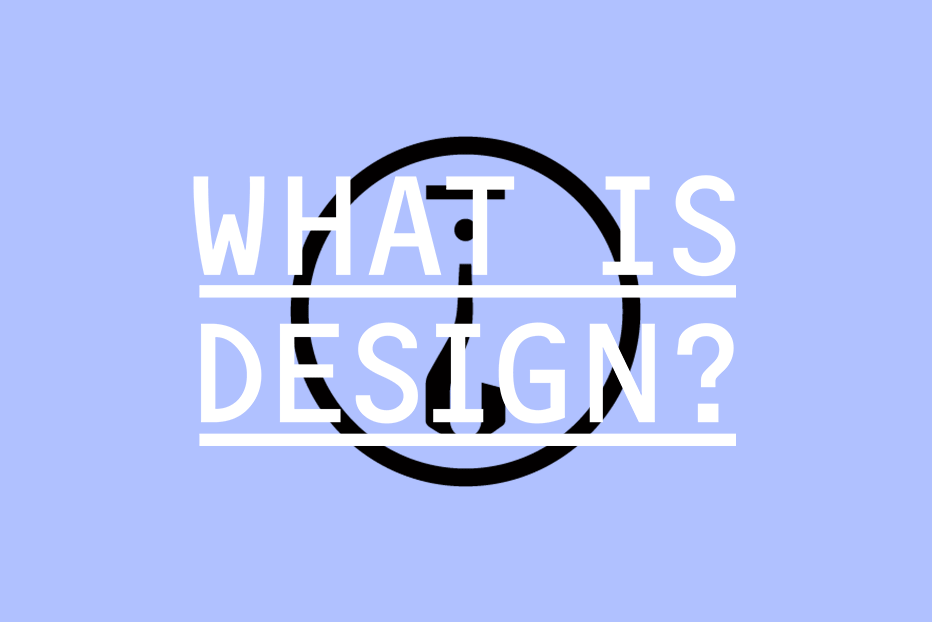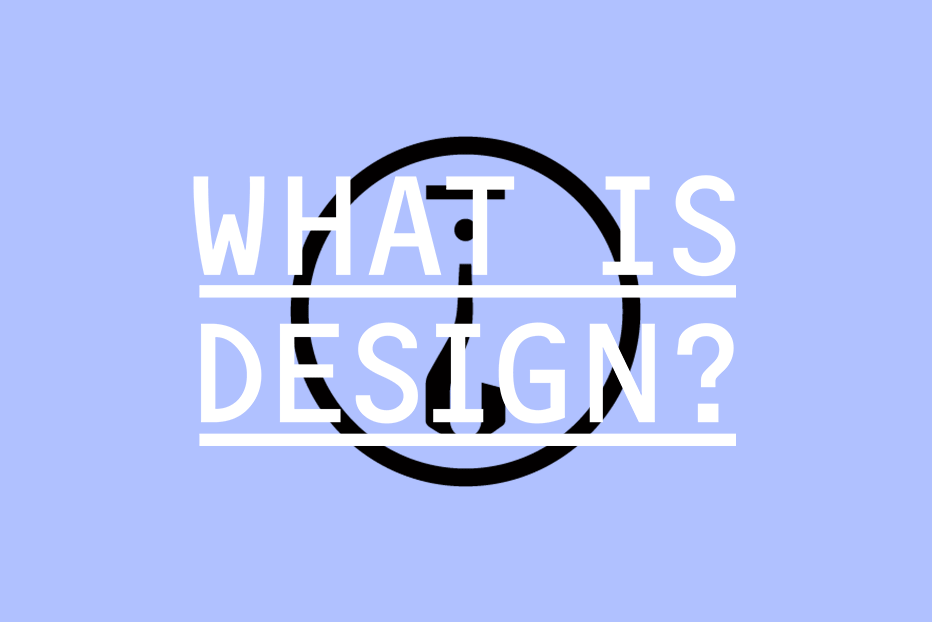 Design Story
Environmental Design
STORY is a concept retail space that reimagines itself every 4-to-8 weeks, shutting its doors to redesign and merchandise the entire space to a new theme.
For the "Design" themed store, wanted to ask: "What is design?" We, then, interrogated the coolest designers we knew, creating a flexible identity to use around the store to showcase their answers.
Interior Design by Anna Karlin